Kuala Lumpur: Six of the 69 MiG-29 fighter planes of the Indian Air Force have been upgraded in Russia and the remaining jets will be upgraded in India, a Russian official has said.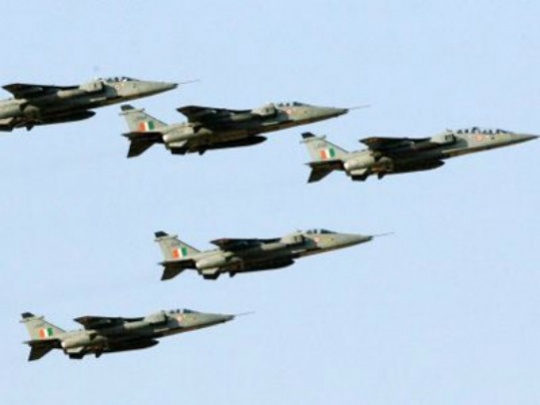 The official from the Russian Aircraft Corporation MiG made the comments at the Langkawi International Maritime and Aerospace Exhibition 2013 in Malaysia on Saturday, the closing day of the exhibition.
The official said the modernisation is carried out in two stages. At the first stage, six planes were flown to Russia, accompanied by an Indian project team, which will then teach specialists in India, Russian news agency Itar-Tass reported.
Three of the six planes have already gone back home. The other three are being upgraded at Nizhny Novgorod's Sokol, which is part of MiG. They will be handed over to India before the end of the year, the official was quoted as saying.